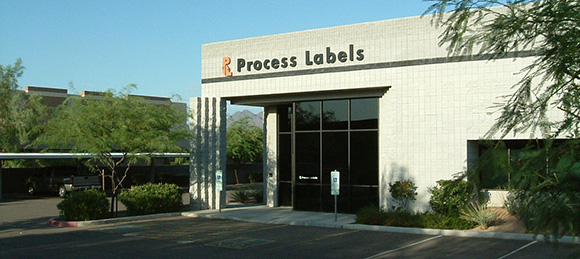 About Process Labels
Our custom labels can be found on countless leading food and beverage, personal care and cosmetic, medical and supplement, household, and private labeling products throughout the United States. We know our customers want a variety of options when it comes to their custom labels, from a variety of quality label printing materials to hundreds of in-stock die shapes, and much more. If you are looking for custom labels, including barcode labels, food labels, wine labels, or private labeling services, let Process Labels show you why we're the leader in label printing today.
Label Printing Benefits from Process Labels
Process Labels offers exceptional quality label printing services, including flexographic printing, at a great value you won't find anywhere else. We pride ourselves on our ability to handle all of your custom label needs, including thermal or pressure sensitive labels, food labels, private labeling, wine labels, barcode labels, adhesive labels, and much more. Let us provide you with durable, high quality custom label printing services today.
Some of the benefits of choosing Process Labels as your custom label printing company include:
High Level of Customer Interaction throughout Label Printing Process
State-of-the-Art Label Printing Equipment, including Flexographic Printing
Graphic Design Services Available
Fast Turnaround
Friendly, Helpful Customer Service
Strict Adherence to Industry Label Guidelines if Applicable
Ability to Ship all Over the United States
We Offer Custom Printed Labels, Tags, and Badges
Printed Acknowledgement of Every Order Sent to Customers
Digital and Laser Plate Making Capabilities
Contact Process Labels
For a custom label printing quote, call Process Labels at
480-483-0172
We'd also like to encourage you to stop by our facility to view our label printing services in action.
You can also reach us with questions about our flexographic printing, private labeling, food labels, barcode labels, custom label services, and much more through the
Contact Us
page.